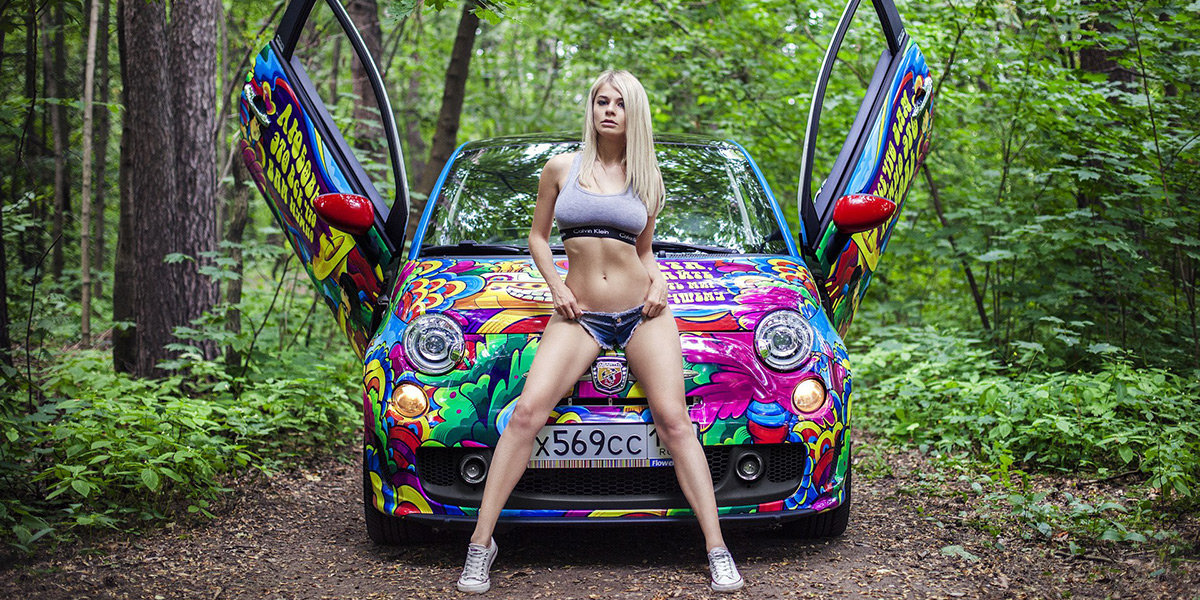 Fiat is an italian car maker  founded at the end of the 1800s – a period filled with the fervor of grand initiatives, inventive spirit and new ideas – and is destined to rapidly become one of the world's leading industrial groups. Fiat "Società Anonima Fabbrica Italiana di Automobili Torino – F.I.A.T." has a rich heritage and tradition in building cars, trucks, buses, tractors and airplanes.
Fiat also has a strong and proud presence in racing,
In 1899 FIAT built the first car witch had 4hp the following year the first plant is inaugurated and production reaches 24 cars a year.
Over the years, Fiat has acquired numerous other automakers: it acquired Lancia in 1968, became a shareholder of Ferrari in 1969, took control of Alfa Romeo from the Italian government in 1986, purchased Maserati in 1993, and became the full owner of Chrysler Group LLC in 2014. Fiat Group currently produces vehicles under twelve brands: Abarth, Alfa Romeo, Chrysler, Dodge, Ferrari, Fiat, Fiat Professional, Jeep, Lancia, Maserati, Ram Trucks, and SRT.
Below you can find and download the actual logo and the logos FIAT used over the years.